Welcome to the FREE eBook Library. Download my books for free!
I want to give everyone the opportunity to read and enjoy these specially redesigned editions of 15 of my 'out of print' books/zines from the last 10 years plus my TV script 'Self Servicing' as well.
Click on a title to read it – and you can also save them to iBooks etc (pdf format) after you've viewed them.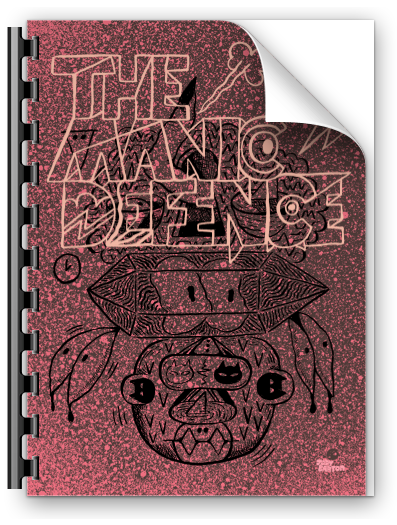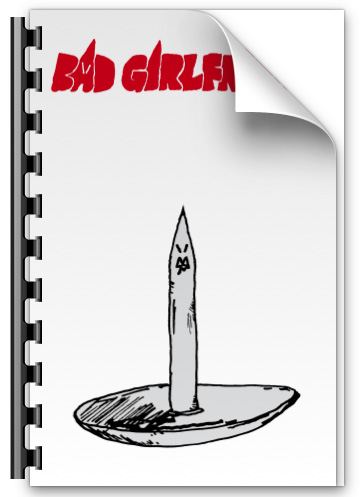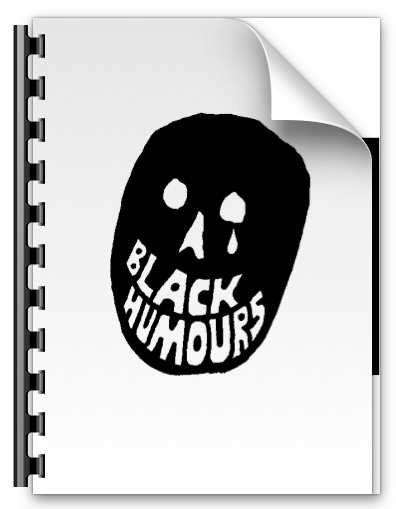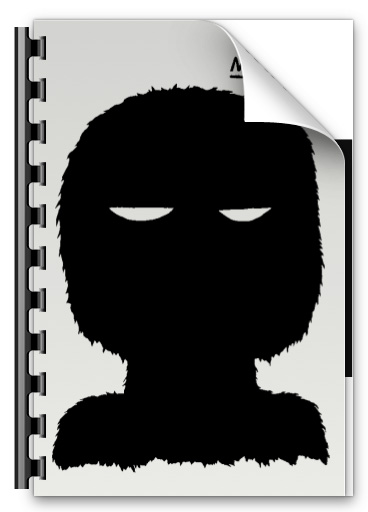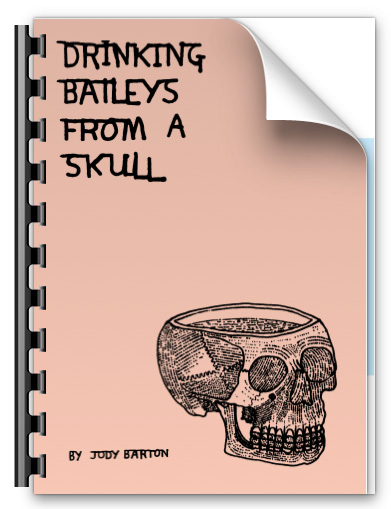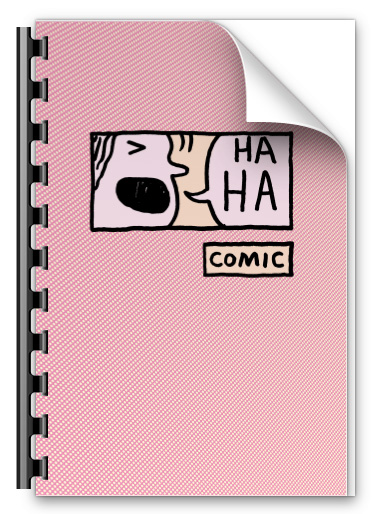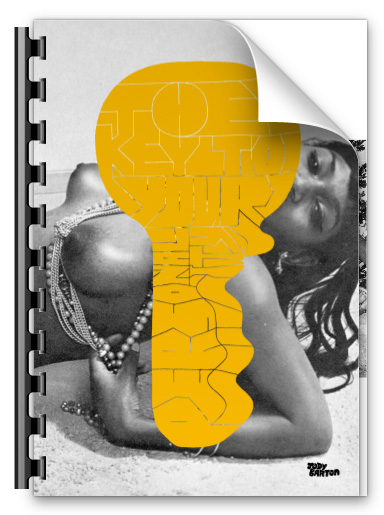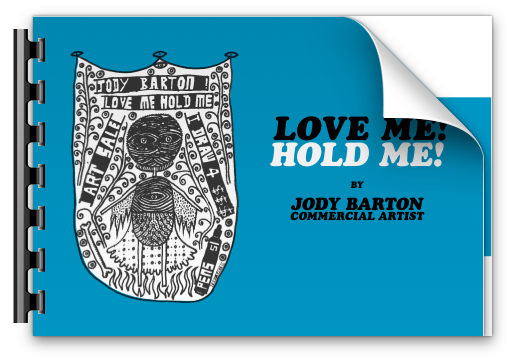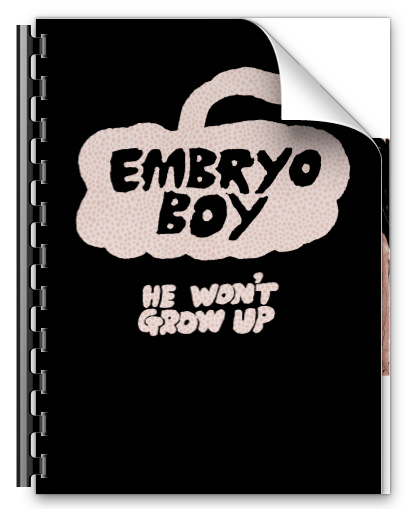 All titles are free to download and are in the PDF format. Many of these titles are out of print and unavailable in their original form. All titles are © all rights reserved Jody Barton, but of course they are free to download and share.
No commercial use or distribution is allowed without written permission from the copyright holder.