In a medium sized city somewhere in the frictionless Western World, a group of youngish people play empty games in the kindergarten of ambition and heartbreak.
You can download the complete script here: PDF Download (zip).
It's written in 9 short episodes, designed to be very cheap to film. The dialogue is almost impossible to speak, and is written to be as un-natural as possible. I just want to be Hal Hartley really.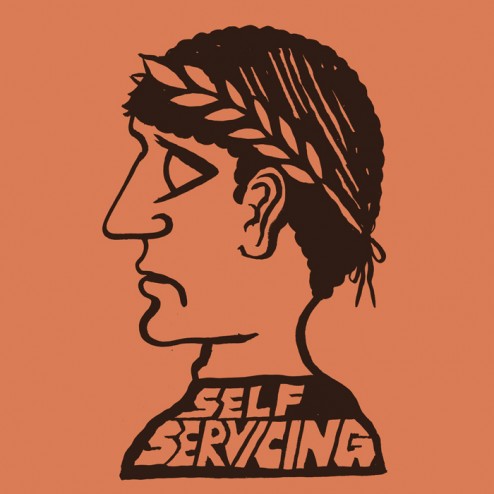 ———————————
INT. CAFE, DAY
MARK & STEVE sit in the window facing the street. They both have coffees and sandwiches in front of them.
MARK
The coffee here is really good. It's made from coffee beans, many many coffee beans.
A DOG sits on the pavement outside, wagging its tail.
STEVE
That dog outside, descended from the wolf, is now a breathless monster bred, to flatter those bereft of beauty.
MARK
The beginning of all subjugation is desire. Without the human urge to mold the natural, the planet would be alien and godless. It's cold in here today.
STEVE
I can't feel it, I'm wearing my silk long-johns. They're really soft, I got them in New York.
MARK
I had some of those, but they got lost when I was trekking in Nepal. I think the porters stole them. Those guys live on, like, pennies a day.
STEVE
All coins are a prison with our leering gaolers visage stamped upon them. Their cold eyes spy on pleasures sought.
MARK
Namaste, my friend, to that.
———————————